Food Safety and Public Health Courses

WAFOSAN aims to share their academic research resources and experience in a self-paced training. These would be achieved by using innovative strategies to prevent and control food borne pathogenic microbes, mycotoxins, pesticides and veterinary drug residues, heavy metals, cyanide and polychlorinated biphenyls. All these will be tailored towards ensuring safe, controlled and sufficient food supply that will support public health and economic growth.
Course Objectives
At the end of these courses, participants are expected to:
Have a comprehensive overview of the microbial and chemical contaminants in African Food system.
Assess and identify gaps in sampling and analysis of the major food contaminants
Gain deep insight of the health implications of the presence of food borne microbes and toxicants in foods
Acquire cognate knowledge of the economic impact of food contaminants with focus on rejection of African export agricultural products in international trade.
Aapt innovative technologies for reduction of contaminants in foods
Adopt the use of ICT in Food Safety
Get acquainted with food regulation strategies in Africa: policy and management
Courses
Microbial and chemical contaminants in African Food System: An Overview
Improving Public Health Through Mycotoxin Control
Veterinary Drug Residues and Antibiotic Resistance
Significance and control of Pesticides Residues and Toxic Metals in Foods and Feeds
Food Borne Pathogens: Threats to Life in Africa
Dioxins and dioxin-like Polychlorinated Biphenyls: Emerging Human Carcinogens
Cyanide in Cassava and Cassava Based Food: A Challenge to Food Safety and Security in Africa
Food Fraud and Authentication
Food Regulations in Africa: Policy and Management
Rejections of Africa's Export Crops from International Trade: Threats to National Economic Development
ICT Application in Food Safety
Nanotechnology: An Imperative Food Safety Strategy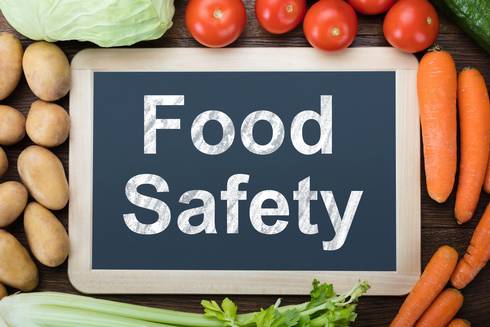 Who can Participate
The workshop will train one hundred government food regulators and quality assurance officers in industries, health and environmental safety officers across the twenty-five countries in West Africa.
The following are list of eligible participants:
Government Agencies & Food Regulators
Quality Assurance Officers
Stakeholders in Health & Food Production
Students & Graduates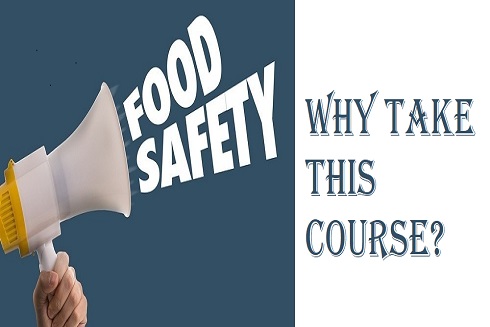 Why Take the Course
The World Health Organization is explicit on the fact that Sub-Saharan Africa and other parts of the world suffer from alarming rates of mortality and morbidity due to food borne diseases.
This training intends to address the development challenges through provision of knowledge on safer food practices, cutting across:
Health and Well Being
Food Security
Poverty Reduction
Environmental Management and Water Sanitation
Capacity Building and Quality of Education
Innovation and Industry lead
Gender equality
Certification
Certificate of participation will be jointly awarded by ACEMFS and any two of the following professional food safety bodies; Food Safety Preventive Control (FSPSA) for human food of the International Food Protection Training Institute (IFPTI) and the Institute for Food Safety and Health (IFSH), Illinois Institute of Technology and the West Africa Accreditation Organization (SOAC) or any other professional body you find credible.
Methodology
The workshop will be delivered online. Participation will be virtual. Presentations will be made in English and French Language.
Enrollment is comming soon!
$100 or ₦50,000